Photos
Click on images to see full image.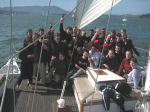 Assorted Summer Adventures 2009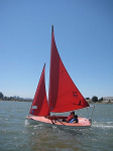 Assorted Spring Adventures 2009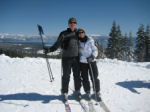 Assorted Winter Adventures 2009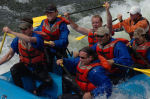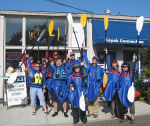 Assorted Summer Adventures 2008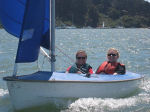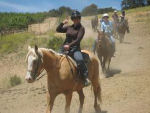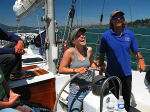 Assorted Spring Adventures 2008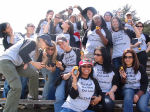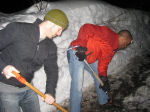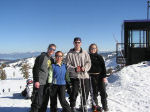 Assorted Winter Adventures 2008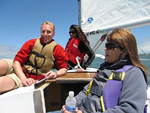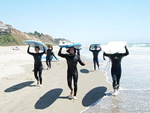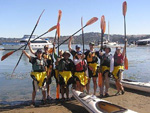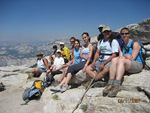 Assorted Summer Adventures 2007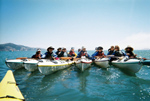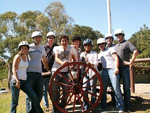 Assorted Spring Adventures 2007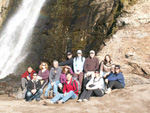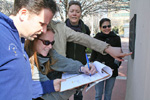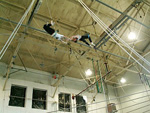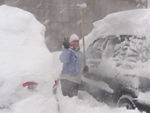 Assorted Winter Adventures 2007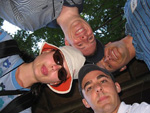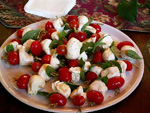 Assorted Summer Adventures 2006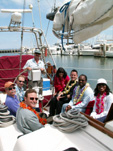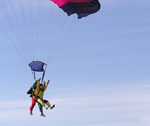 Assorted Spring Adventures 2006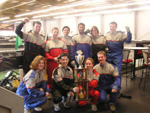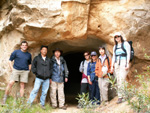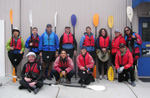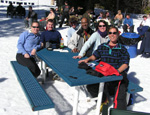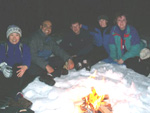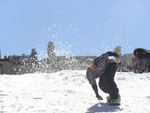 Assorted Winter Adventures 2006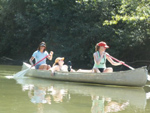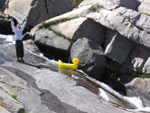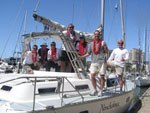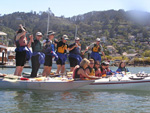 Assorted Summer Adventures 2005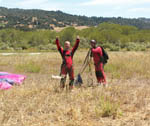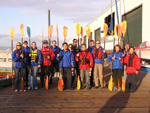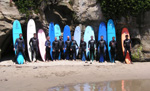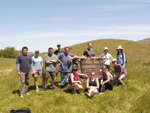 Assorted Spring Adventures 2005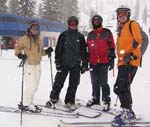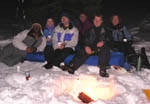 Assorted Tahoe Winter Adventures 2005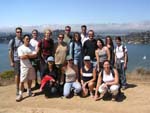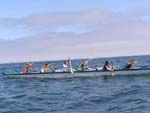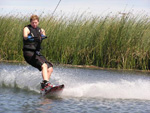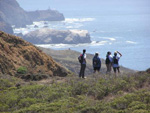 Assorted Absolute Adventures Summer 2004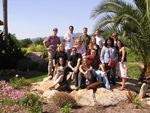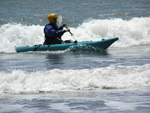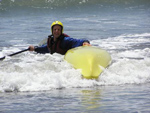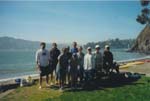 Assorted Absolute Adventures Spring 2004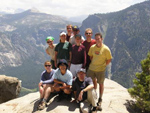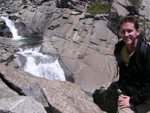 Yosemite Valley Adventure June 2004





Castle Rock Climbing November 2003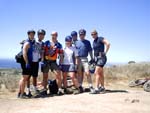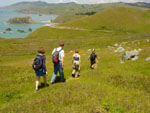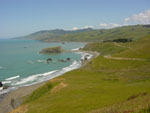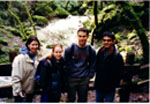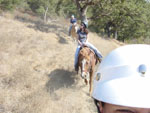 Assorted Absolute Adventures Summer 2003

Clouds Rest Yosemite July, 2003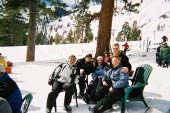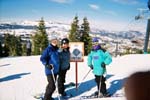 Absolute Adventures in Tahoe! January-May 2003


Angel Island Sailing, October 2002


Mendocino Fishing, Hiking & Wine Tasting, September 2002


Sky Diving and Learn to Fly, Summer 2002


Monterey Biking and Kayaking, August 2002



Pinnacles Hiking and Camping, April 2002


Castle Rock Climbing, April 2002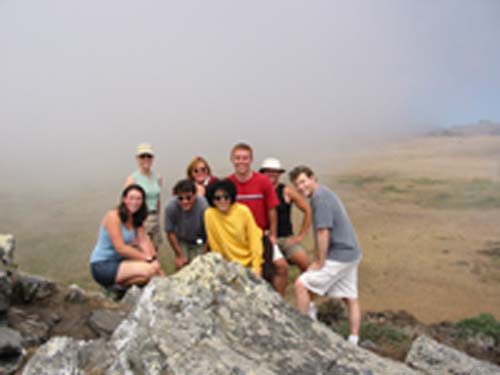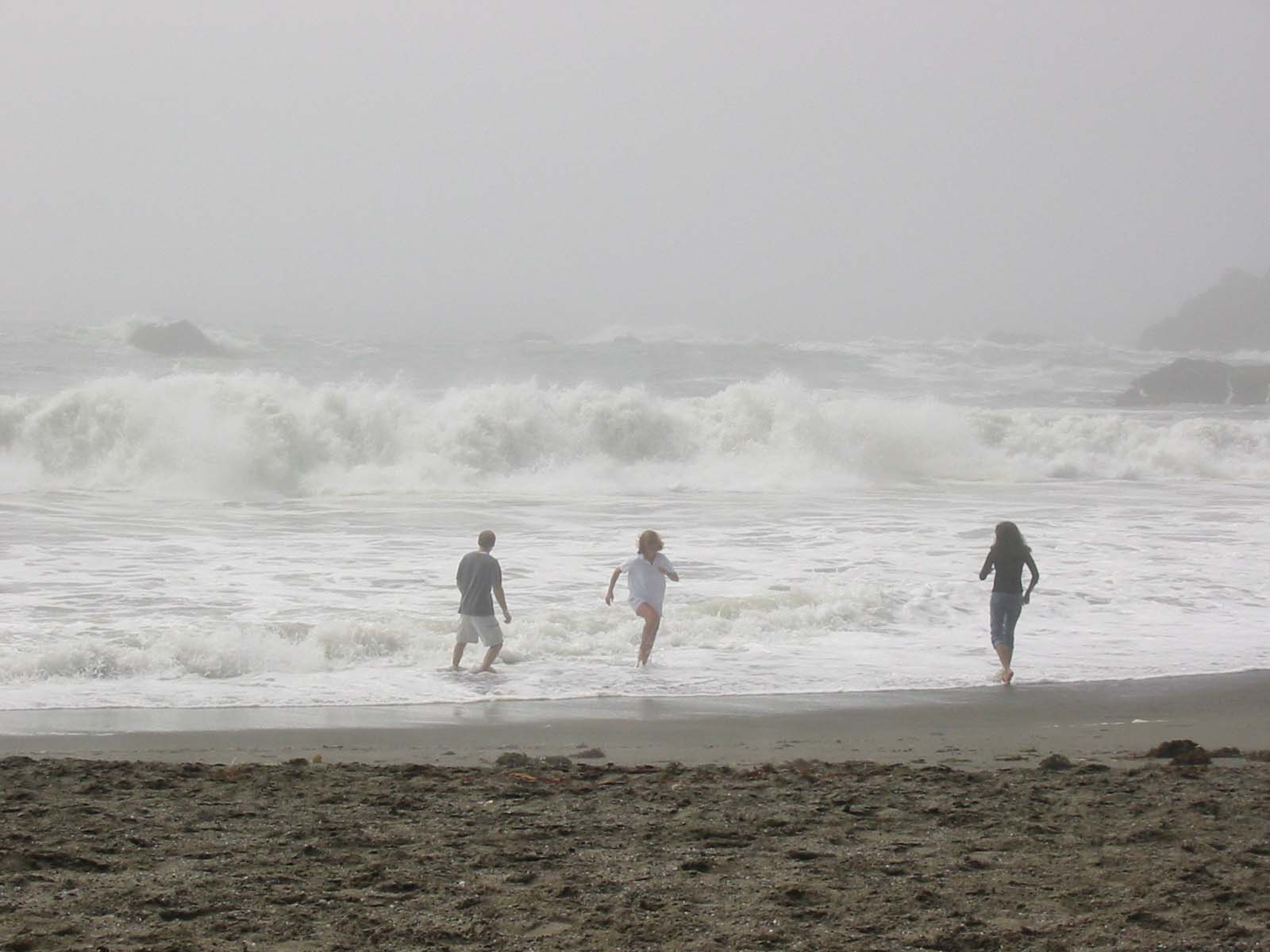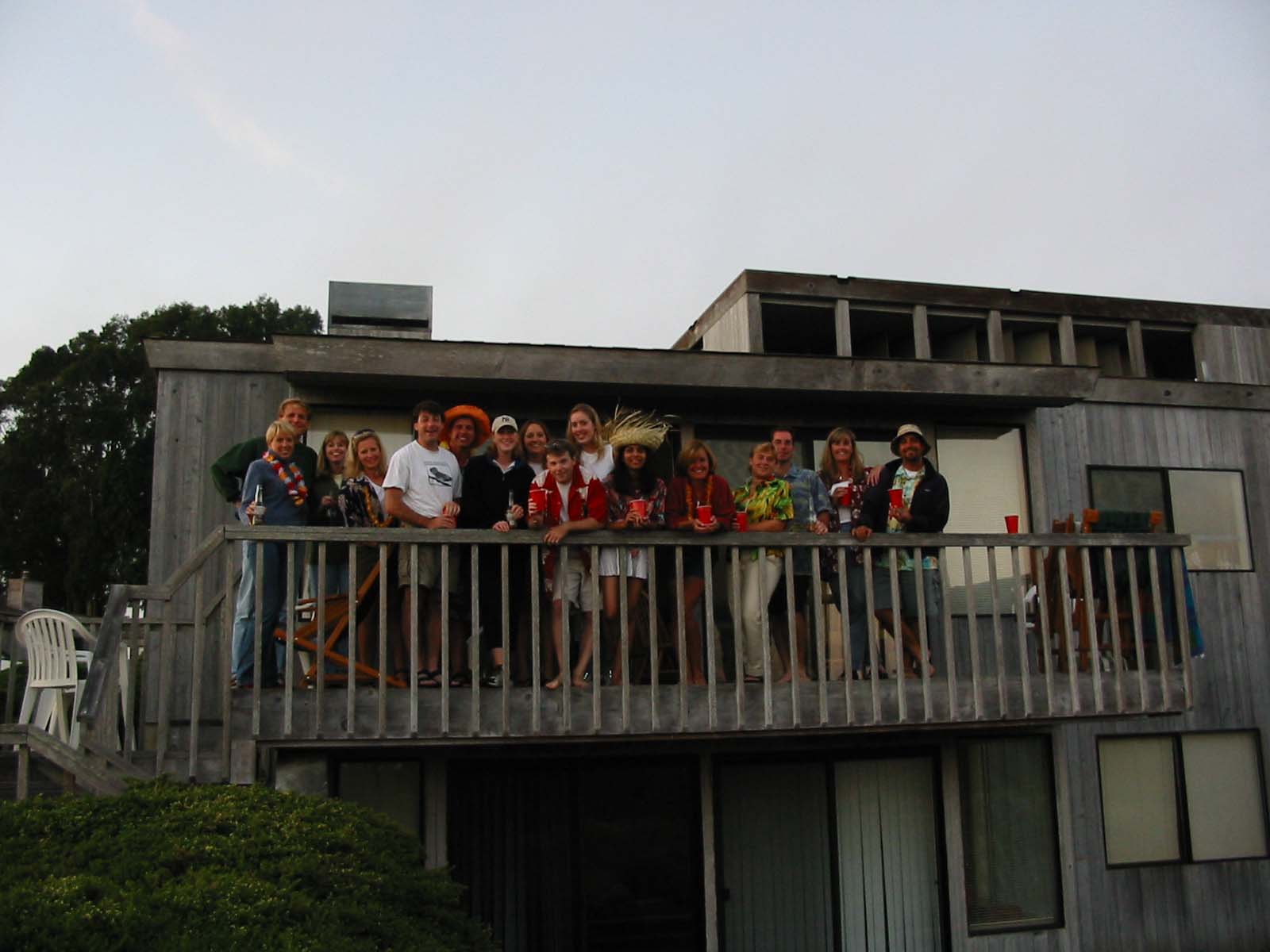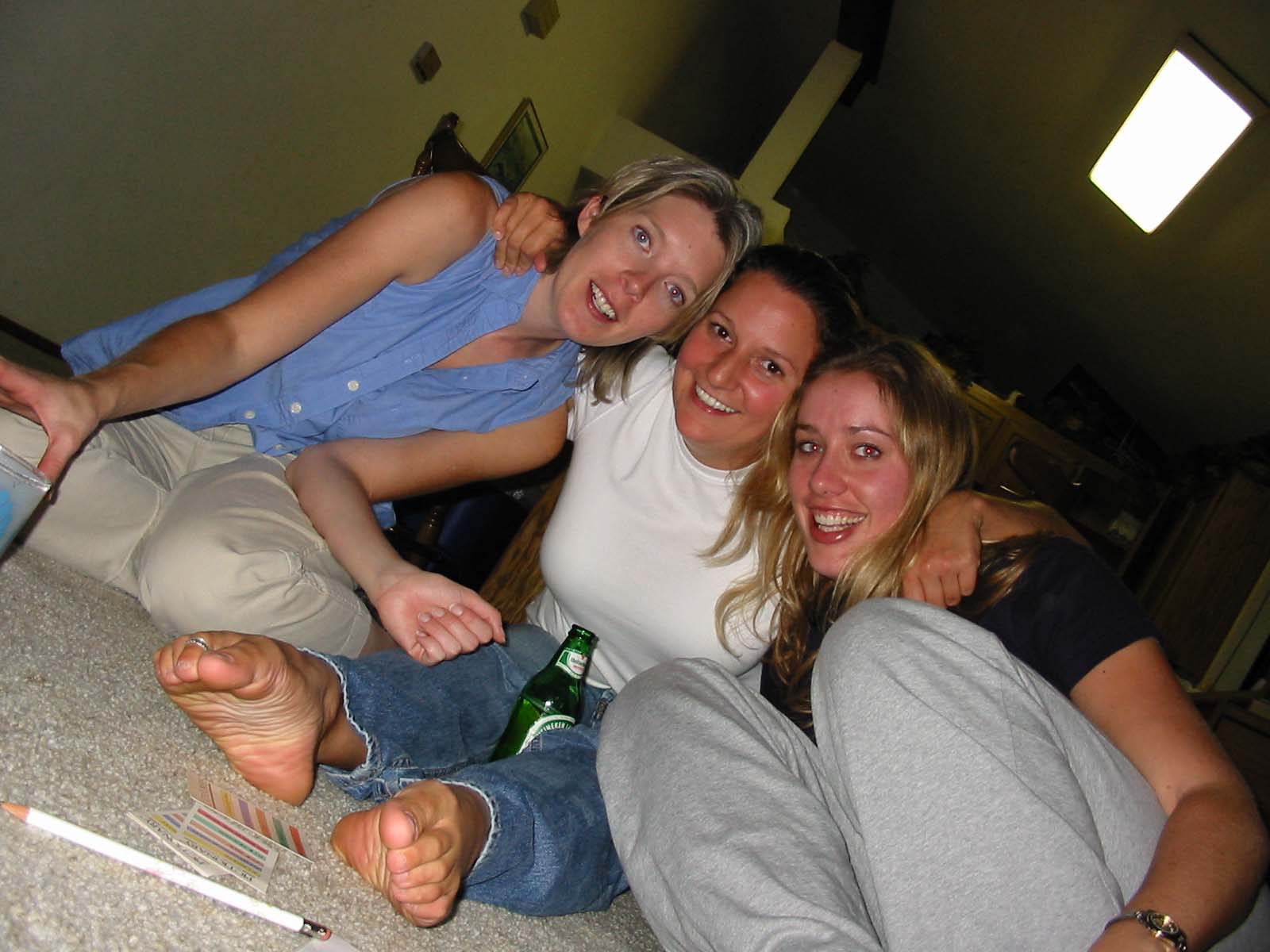 Labor Day Weekend in Bodega Bay, September 2001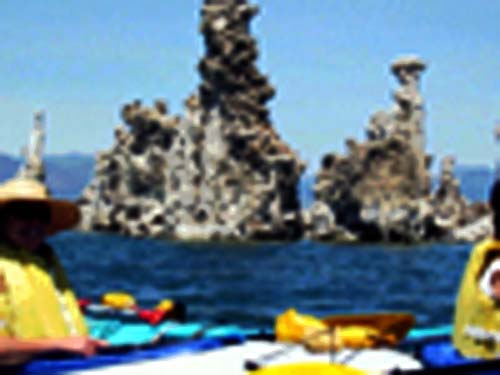 Mono Lake Hiking/Kayaking, August 2001



Llama Backpacking and Hiking, Jan 2001


Skiing/Snomobiling, Winter 2000


American River White Water Rafting and Road Trip
Absolute Adventures...what are your plans this week?